---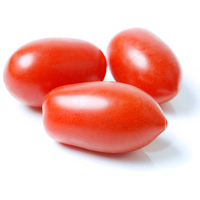 Sale
Produce item is calculate per weight. If you wish to buy this item per piece, please mention this in the notebox!
Produce from Santo Domingo

Special Price per Kilo Awg 5.95 compared to Awg 7.95
All prices are in Aruban florins including taxes, valid until September 20th while supplies last.